CBD and Muscle recovery–HOW TO DEAL WITH DELAYED ONSET MUSCLE SORENESS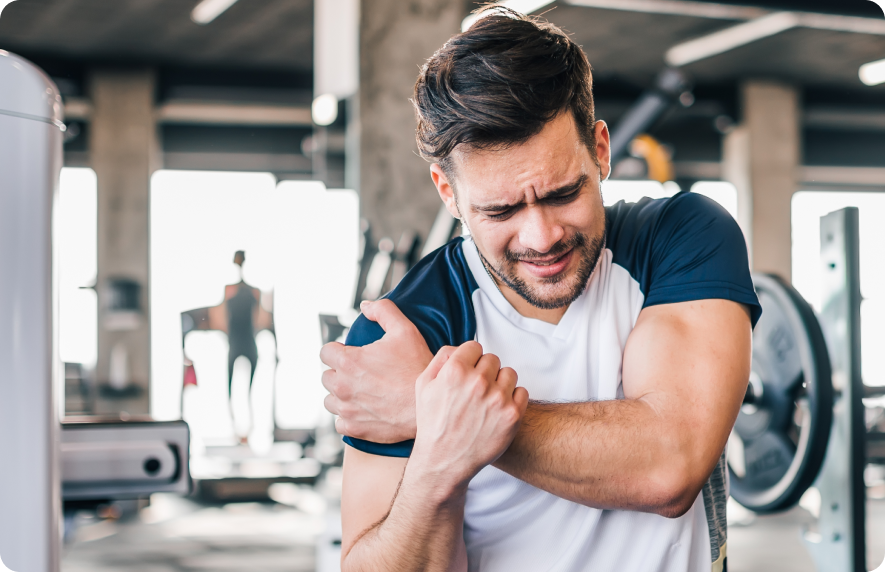 What Delayed Onset Muscle Soreness Is & How to Deal With It
There's nothing like a good workout — until you wake up the next day feeling sore! Suddenly, all that weightlifting seems silly when you can't lift a gallon of milk. Even though delayed onset muscle soreness (DOMS) is temporary, it can still inconvenience you the next day, or lead to
larger problems if left unattended. Learn about DOMS and a few ways you can help combat it.
Keep yourself moving with  Relief cream. With methyl salicylate, menthol and CBD, this Pain Relief Cream is perfect for aches, pains, strains, sprains and more!
What is DOMS?
CBD and Muscle recovery
Delayed onset muscle soreness is muscle pain that begins a day or two after exercise. It isn't a pain that you feel during a workout. Pain felt during exercise is referred to as acute muscle soreness. DOMS is typically felt at least 12 to 24 hours after a workout and often peaks one to three days after a workout.
You may have DOMS if you experience muscle fatigue, short-term loss of strength, swelling in affected muscles, muscles that are tender to the touch, or stiffness when moving.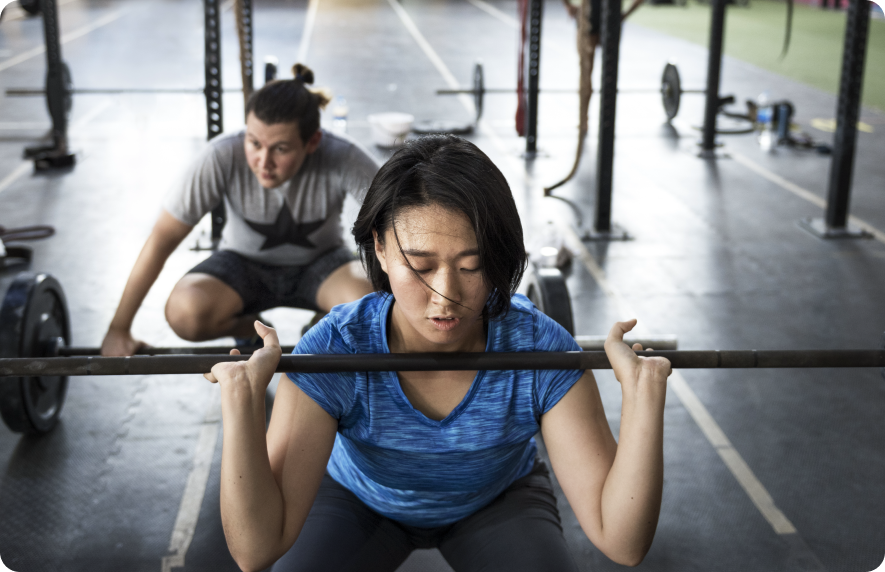 Delayed Onset Muscle Soreness Causes
Typically, DOMS is triggered by muscular hypertrophy — the technical term for gaining muscle mass. Activities like high-intensity workouts, weight lifting, and resistance training can cause microscopic tears in the muscle fibers, especially when the exercise or activity is new. These micro-tears are part of how you gain muscle mass. These muscle tears trigger the body to send nutrition and oxygenated blood to the area to help heal the muscles, which can cause the stiffness and soreness you feel post-workout.
There is no absolute way to prevent DOMS once the muscles have torn. However, there may be ways to lessen the severity of DOMS. The following are a few techniques you can try to help alleviate the symptoms of DOMS.

1. CBD Creams and Roll-Ons
As your body heals your DOMS internally, give yourself relief externally. CBD muscle and joint products can help alleviate discomfort during the recovery process using proven active ingredients like methyl salicylate and menthol. Roll-ons combine CBD from US-grown hemp and either warming pepper compounds or cooling menthol.
Keep a Heat Relief CBD or Cool Relief CBD roll-on in your gym bag to use before, during, or after your workout to help any soreness that crops up at bay. After your workout, apply your muscle and joint Pain Relief Cream every 4-6 hours during your recovery phase for quick, controlled relief wherever you need it most.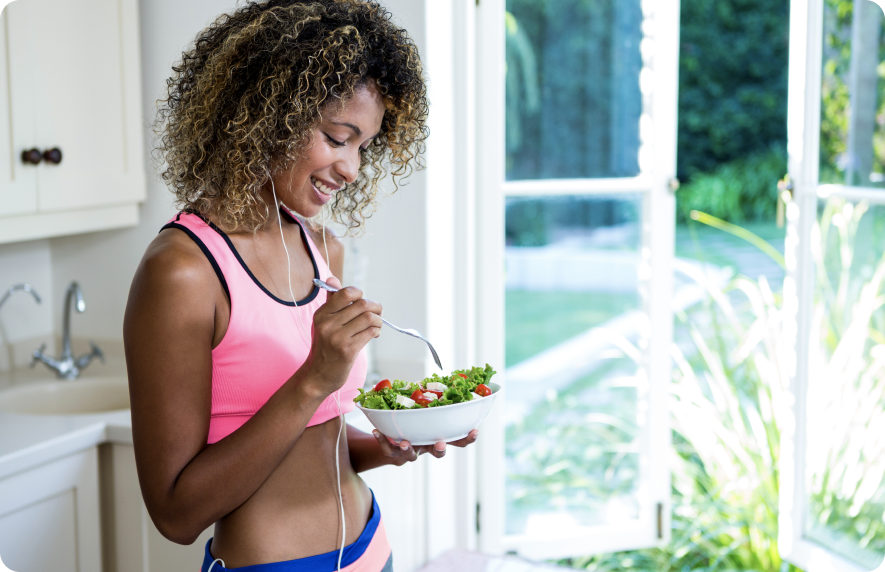 Help give your body the nutrients it needs to recover by eating balanced meals with plenty of lean proteins. Additionally, stay hydrated and make sure to drink water before, during, and after your workouts to fuel your body's repair.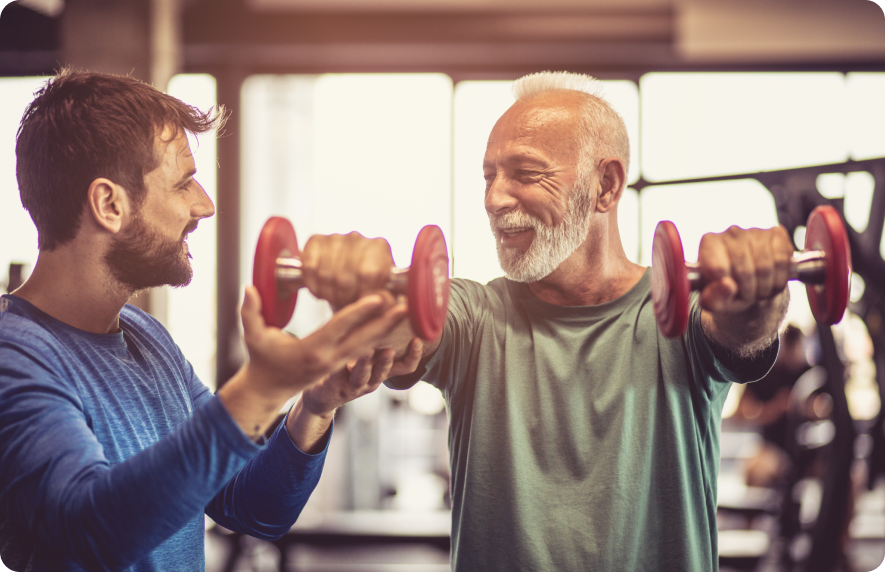 3. Workout Variation and Breaks
Take a break to allow muscle groups to heal between workouts. Rotate which muscle groups you exercise on different days to help ensure you're able to get the benefits of active recovery without overtaxing your sore muscles.
For instance, If you have DOMS in your legs, focus your next workouts on arms, back, and chest to give your legs a chance to heal, or use active recovery workouts to ease the leg discomfort. With active recovery, you're still working your body with exercise, but you're choosing low-intensity workouts that get your heart rate up and help increase blood flow to your muscles. Try mixing in a few of the same exercises that created your DOMS but with significantly decreased intensity, weight, and reps.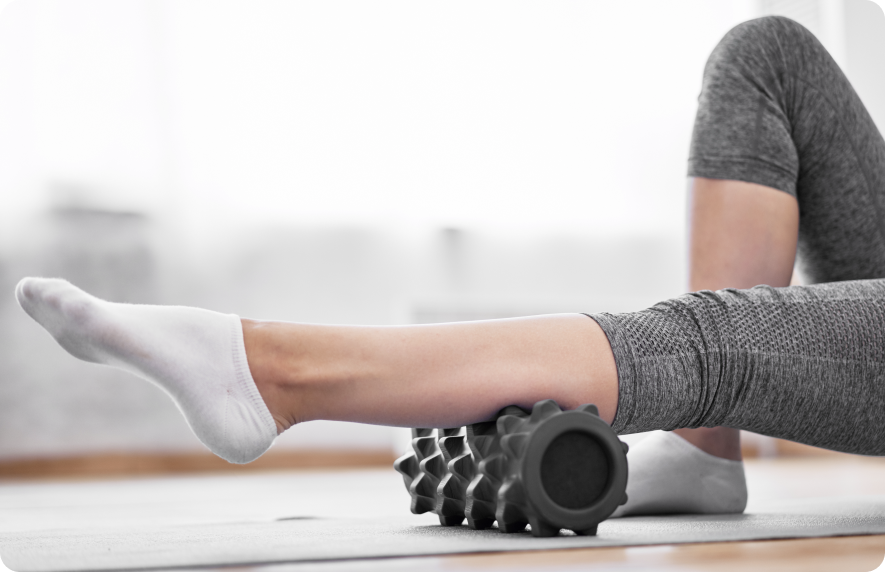 Getting a professional massage after each workout might not be possible (or affordable!), but working self-massage into your exercise routine can help ease the soreness that follows an intense workout. Foam rollers and pressure point rollers mixed with self-massage can help relieve some of the pain associated with DOMS.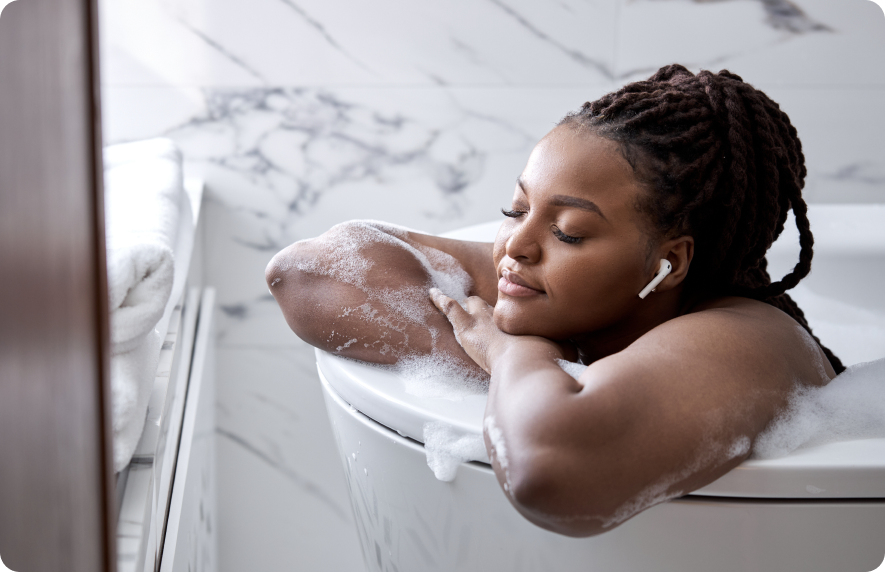 5. Warm, Post-Workout Baths
Baths are a great addition to post-workout care. Whether it's an epsom salt bath to reduce inflammation, a cold bath to help alleviate muscle soreness, or a warm bath to ease the pain and stiffness of DOMS, baths can be an easy and simple way to gain some comfort after high-intensity workouts.
Tackle DOMS Head-On with CBD from CBDWorldmall
DOMS may not be preventable, but you can help get the relief you need and be the post-workout champion you've always wanted to be! Add CBDWorldMall.com CBD Muscle & Joint pain relief products to your post-workout routine, and get CBD support and instant hot or cool relief with easy, no-mess application. Find  CBD products by clicking here, or shop online to find the right CBD product for you.