HOW TO STICK WITH A WORKOUT ROUTINE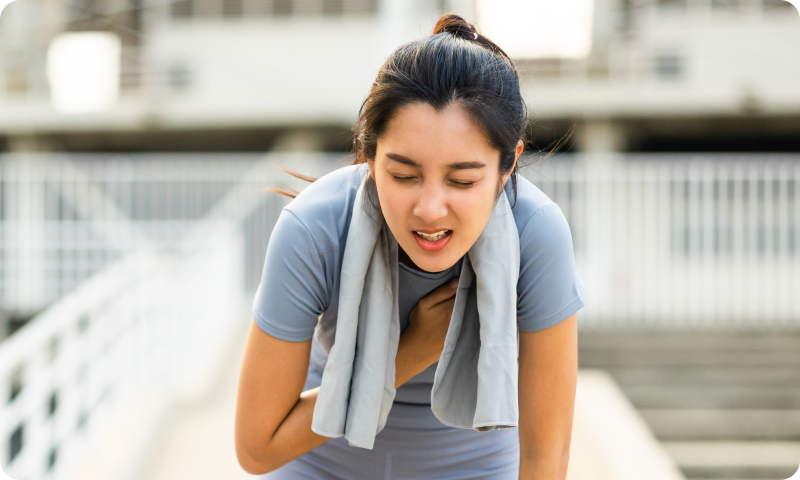 How to Start a Workout Routine and Stick to It
Sign up for a gym membership. Workout a few times. Never return to the gym again. Sound familiar? Many people struggle to maintain their workout routine, but there are actionable steps you can take to stick to your plan. Learn how to stay on track with your fitness goals and how to support your muscles and joints along the way with these proactive tips.
Soothe Sore Muscles with CBD So You Can Stay On Track
Sore muscles and aching joints after a first workout can make anybody skip the next one! If muscle soreness has you down after a hard workout, Pain Relief Cream can help soothe the aches and pains, and keep you going thanks to ingredients like methyl salicylate and menthol.
For minor post-workout discomfort, you can use the Cool Relief CBD Roll-On to help support your recovery. Creams and roll-ons are meant to target specific muscles and joints, so it usually doesn't take much time for them to take effect. You'll be feeling better and ready for your next workout in no time.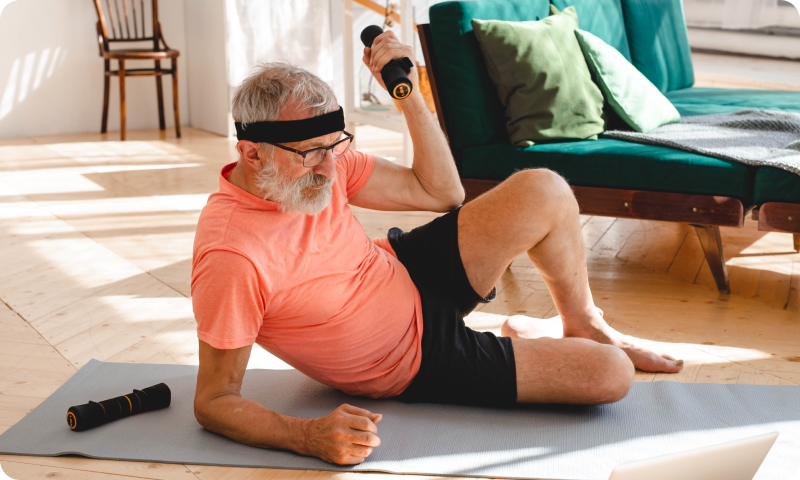 Don't Be Afraid to Start Small
If you attempt to go from zero to full-on gym rat, it will be a lot harder to stay motivated. Start by setting smaller, more attainable goals, and work your way up as you gain more strength and stamina. For example, you could start working out one or two days a week, increase it to every other day, and then work your way to five or six times a week (Remember: Rest days are essential!).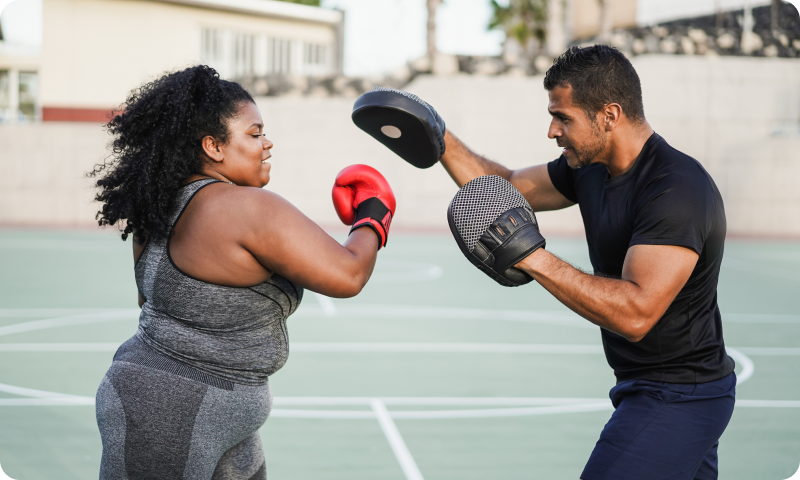 Find the Type of Exercise You Enjoy
Working out doesn't have to mean running miles on the treadmill or spending hours lifting weights if you don't like those activities. Find a form of exercise you can get excited about, whether that's swimming laps at the local pool, roller skating around your neighborhood, or trying your hand at rock climbing. When you enjoy the exercise, it's much easier to find the motivation you need to stick to the plan.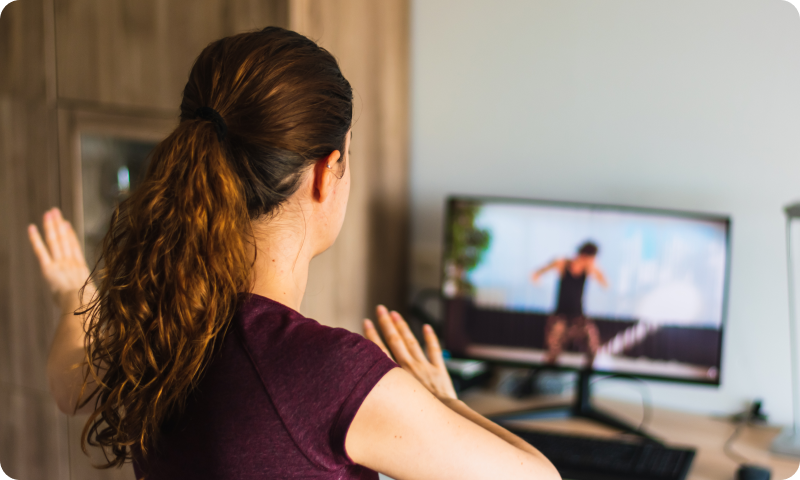 Have a Backup Workout Plan
Had to stay late at work, and now it's too dark to go for a run? Don't feel like taking the extra steps to care for your body during a cold-weather workout? Have a busy day and can't carve out that drive to the gym? It's tempting to skip your workout when situations like these pop-up, which is why it's important to have a backup workout ready. Queue up some online workout videos you can do at home when there's inclement weather or if hitting the gym just isn't feasible.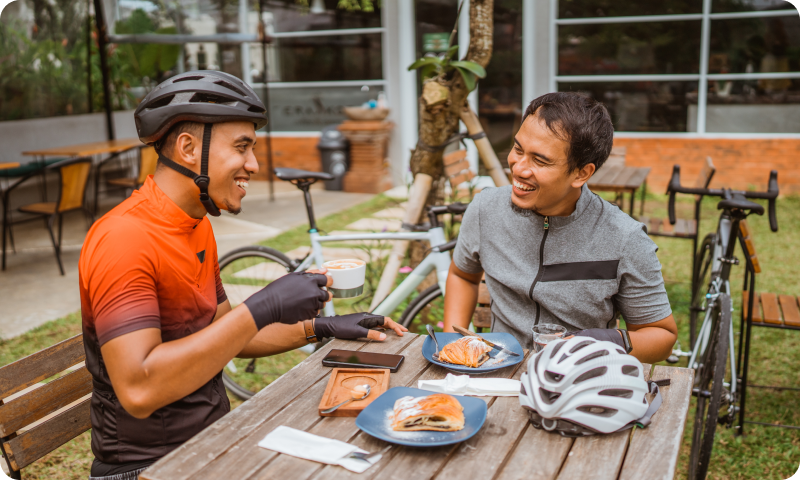 Sore muscles and joints are to be expected, especially when you're new to working out and your body isn't used to the strain. While sticking to your normal exercise schedule is critical, you don't want to overexert yourself. Listen to your body, lighten your workouts when sore, and take extra breaks when needed.
Don't let muscle and joint pain keep you from staying on track with your fitness goals!