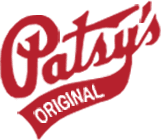 Patsys Original Chocolate -OUR STORY
The Patsys Candies story is filled with adventures and delighting people through high quality, handcrafted confections for over 100 years!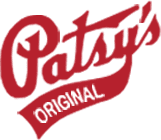 Our story began over 100 years ago.
In the late 1800's an Irishman named Patsy Mehaney followed a dream. A dream inspired by his taste buds. Patsy made the best candied popcorn and taffy he could which he sold at local fairs and various events around Terra Haute, Indiana. Legend has it a company called Cracker Jack heard of his famous candied popcorn and Patsy sold his recipe to them before coming west. Patsy settled in Manitou Springs, Colorado at the foot of, "The Purple Mountain Majesty", Pikes Peak in 1903 and started Patsy's candies.
To Buy great Pasty's Candies awesome products click here!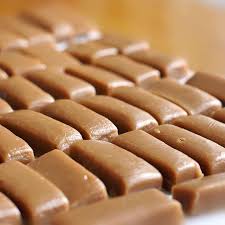 In 1956 the Niswonger family bought the business from the Osborn family under one condition -that the Niswongers keep with Patsy's time honored tradition of delighting people through high quality handcrafted confections. For generations the Niswonger family has perfected the century old recipes and created new culinary masterpieces. Patsy's Candies has always believed that the best tasting confections start with the best ingredients; real butter, pure chocolate, real cream and no additives, or preservatives. Most candied popcorn is made with burnt sugar, Patsy's is made with pure butterscotch. Simply the best.
Order now and experience the adventure and delight of Patsy's confections.
Patsy's Candies has been delighting taste buds for over 100 years through high quality handcrafted candies. We invite you to experience a moment of pure pleasure wrapped in the old world artisanship, adventure, and delight.
To Buy great Pasty's Candies awesome products click here!